Light Bulb
eight feet tall.
mica/handmade paper shade.
casts a warm light.
Light Flower
a tabletop light.
steel, handmade paper shade.
Mag Table
too many magazines and not enough space to display them?
this table solves the problem.
Light Stand
steel.
mica.
the head contains a switched halogen light and swivels for easy reading in bed.
the body fits magazines and books and is lighted with a touch.
Lincoln Lamp
valves.
transmission housing.
pinion gears.
and yes - a lincoln hubcap. touch it.
go ahead - touch the lamp.
yes, that turns it on.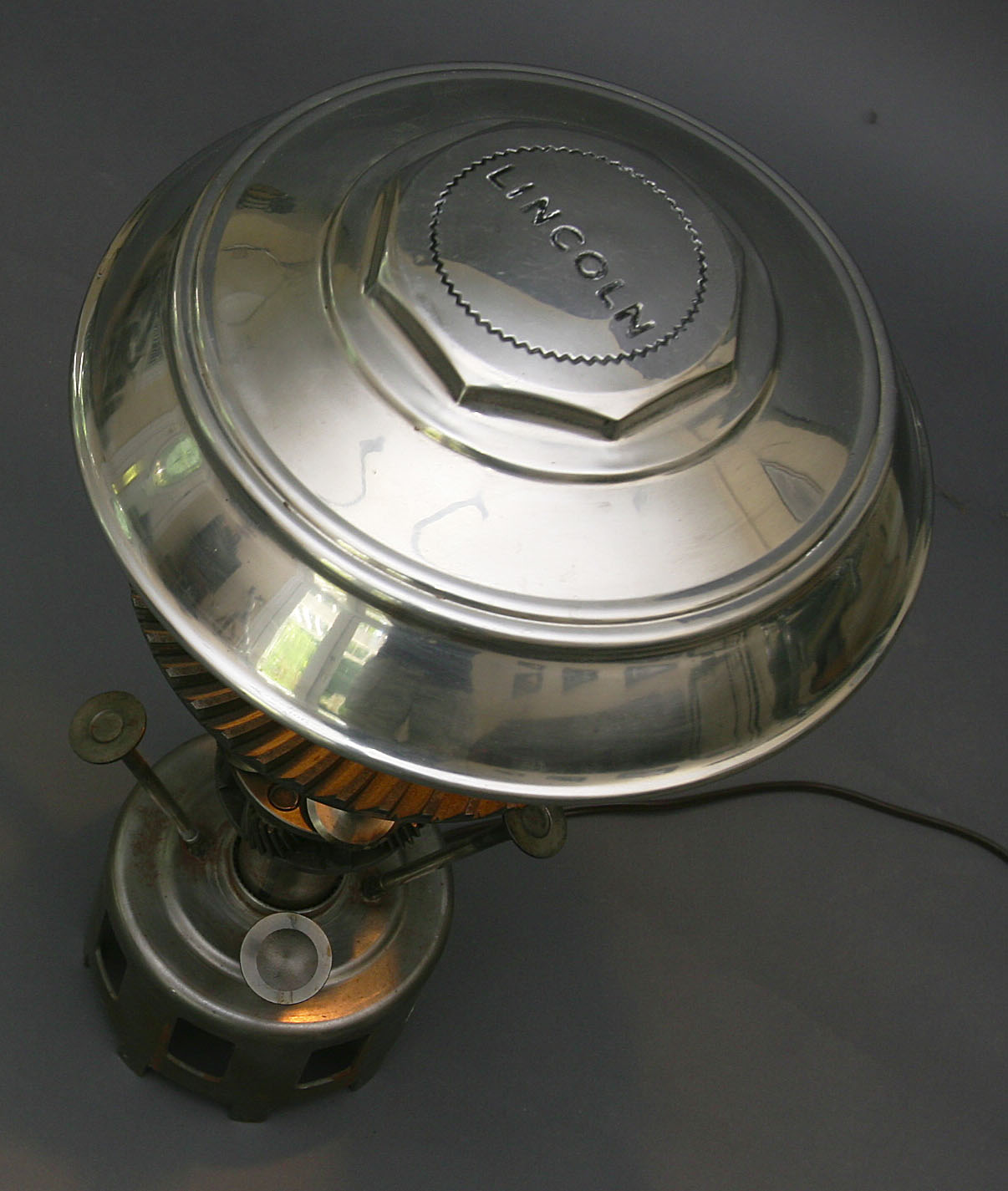 Bat Box
Suddenly mail delivery can be deadly.
Radio Shelf
it's a radio.
it's a shelf.
Planet Rack
give your coats and hats a ride.
to the moon.
the sun.
Corkscrew
never has opening a bottle of wine felt so right.
Dancing Table
go on, you know it makes you want to dance.